Growing up, my family would take at least one international trip a year (most of them back home to Taiwan). I always knew my mom loved to travel, but it wasn't until 2017, when I had my first mother-daughter trip to Marrakech, did I realize what a big adventurer she was. She's a huge inspiration for me when it comes to exploring new places and appreciating all the things that a new city has to offer. I put together this Mother's Day Gift Guide in honor of her and all the mama's out there!
1. Anthropologie Vases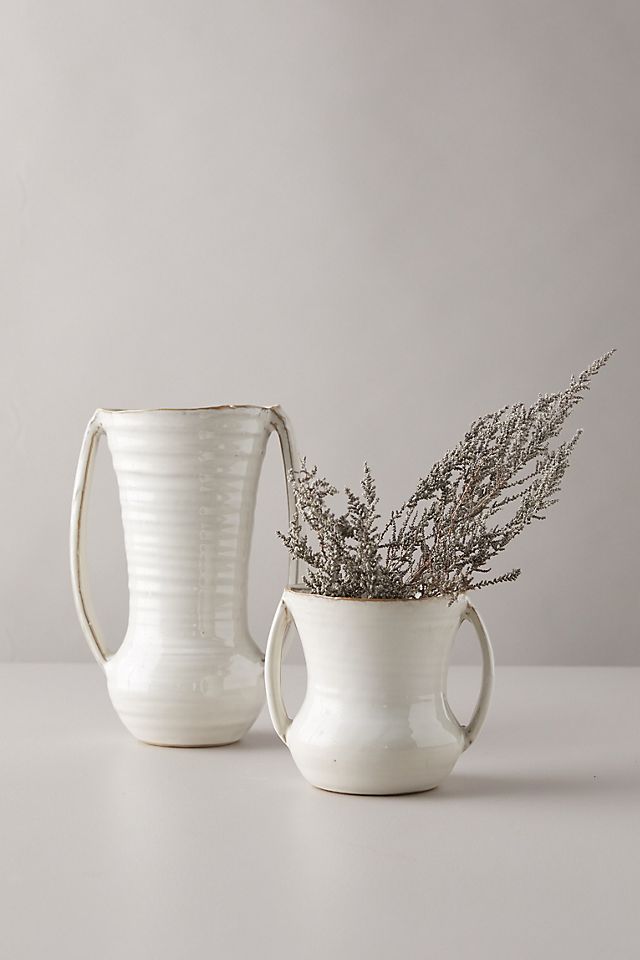 One of the best parts of travel is being inspired by the local architecture and home decor.
These vases from Anthropologie have that Italian Countryside vibe and will be especially well received by the mama who loves flowers and Europe!
2. Birkenstock Sandals
Birkenstocks are one of the most popular shoes for travel. Get your mom this stylish pair of black Birkenstocks with gold buckles for her next trip. Functional and chic!
3. A Maxi Skirt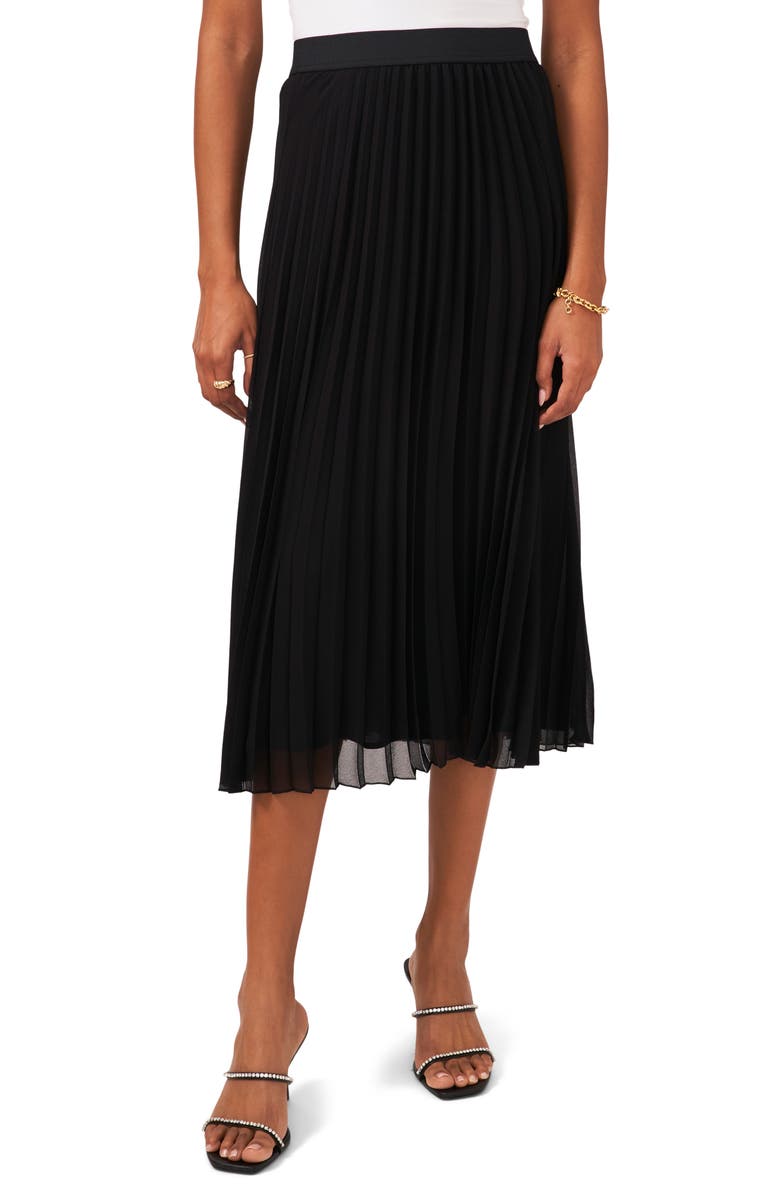 One of my favorite pieces of clothing to travel with is skirts, and it's even more perfect for mom who might want both style and function when she travels.
I like both this Vince Camuto pleated chiffon skirt and Reformation's floral tiered skirt. If you and mom like to wear matching outfits when you travel, maybe get one for yourself too!
4. Sun Hat
I've gifted my mom two straw hats at this point, and while she lost the first one on a trip, she's been getting lots of uses out of the second one.
A wide brim boater hat is a classic. I also really dig this straw visor that's perfect for the mama who has fabulous hair and doesn't want to sacrifice it for sun protection.
5. Phone Crossbody Bag
My mom is a huuuuge fan of a phone crossbody bag. I think it's even more perfect for the mom who loves travel.
If you have the budget for it, I'd recommend this woven phone crossbody by Loeffler Randall. This phone bag gives me intense wanderlust vibes!
For an option that's under $100, I'm loving this cream colored one by Kate Spade.
6. Weekender Bag
I'm obsessed with a good weekender bag and had to feature it on this Mother's Day Gift Guide. It's the bag she'll carry onto the plane with her, the bag that'll have to match all her outfits, and the bag she'll take for quick work trips or weekend trips to visit you.
Get your ma a quality weekender bag like this one from Cuyana. It's so chic and has lots of different compartments for that small bag organization.
7. Travel backpack
My mom has personally asked me for a backpack as a gift, so my guess is other moms who love travel out there would probably be happy to receive one as a gift too.
This Longchamp backpack is so chic and practical, even I want one. On the other hand, this Madewell backpack screams quality to me. Get this one if you want a slightly more elevated look.
8. Resort Shirt
I always associate a chic resort shirt with my mom. It's classic, simple, comfortable, and can be worn in so many different settings – beaches, cities, the safari etc.

The moment I saw this resort shirt by Banana Republic, I knew it was a perfect addition to this Mother's Day Gift Guide.
9. An Airbnb Staycation
If you've read some of my other travel posts, you've probably picked up on the fact that I love a good Airbnb stay. Airbnbs give you an opportunity to live as if you were a local, appreciate local architecture, and a lot of times it's cheaper than hotels.
You don't need to book an Airbnb in a foreign country either. Booking one near where your mom lives can be a nice way to treat her to a well-deserved staycation.
Does your mom live in California? Check out my California Airbnb guide as a starting point!
10. A Book About a Place She Hasn't Been
Sometimes the best way to escape is through a book. The Caliph's House: A Year in Casablanca is about a family that moves from London to Casablanca. The detailed descriptions of life in Casablanca instantly transports you to the city itself.
Take your mom on a trip to this Moroccan city by setting less than $20.
Happy Mother's Day!
I hope this list of gifts for mother's day will inspire you to buy something for your mom who loves travel. I'm also always looking for new things to celebrate mom. If there's anything you've gifted that I haven't listed here, I'd love to know in the comments.